The World Endometriosis Society (WES) advances evidence-based standards and innovations for education, advocacy, clinical care, and research in endometriosis, adenomyosis, and related disorders, in collaboration with its stakeholders and global partners to improve the lives of all affected women and their families.
WES is leading the way in endometriosis and adenomyosis.
WES's vision:
WES is the global organisation for endometriosis and adenomyosis clinical practice, research, education, and advocacy;
WES is the 'go to' organisation for all involved in the care of women with endometriosis and adenomyosis;
WES facilitates research in aetiology, pathogenesis, and pathophysiology of endometriosis and adenomyosis, to discover the cure and prevent endometriosis;
WES advocates for the recognition of endometriosis and adenomyosis as a health priority with a major burden on the woman, her family, workplace, and society;
WES coordinates broad collaboration with all stakeholders in endometriosis and adenomyosis;
WES has a membership of diversity (professions, region, gender, etc), embraces all nations, and continues to grow.
WES's key goals: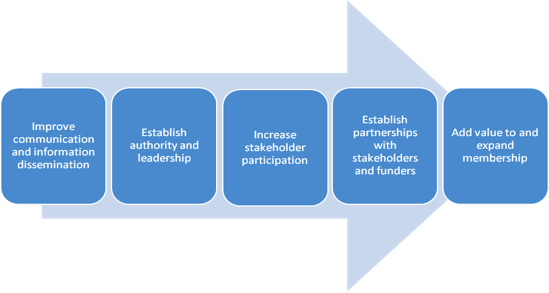 WES achieves this through:
These activities enable, encourage, and support collaboration among national and international societies and individuals interested in moving forward the field of endometriosis and adenomyosis.
→ Minutes from the 2017 General Assembly
→ Minutes from the 2014 General Assembly
→ Minutes from the 2011 General Assembly
→ Minutes from the 2008 General Assembly